I'm wrapping up a week of vacation where I did nothing more exciting than sleep in, clean my house, and cook up some
butterscotch rolls
...and maybe some pinning over on Pinterest!
Here are just a few things I'm "loving on Wednesday."
I'm loving...My wonderful IRL and blogging buddies, Liz and Cris. They organized a wonderful "love bomb" effort for our friend Leontien who just found out that she has cancer for the second time in just a few years.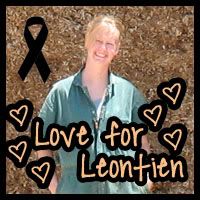 In just one day, the Love for Leontien Facebook page had more than 100 likes. Head over and give her some encouragement and love!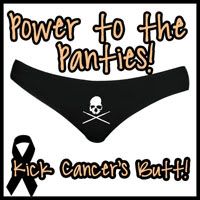 Don't know the connection between skull underwear and cancer? Check out Leontien's
blog post
.
When you are saying a little prayer for Leontien, please say an extra one for my granny. She's in a lot of pain and my family is bracing ourselves for the worst. I just want her to be at peace and not hurt anymore, whatever path that leads her down.
On a lighter note...I'm loving that the new television season kicked off this week. I didn't PLAN my vacation around it but it was a great coincidence.
I'm loving and looking forward to...
and...
I'm loving...that I've probably spent too much time on Pinterest this week and not enough time cleaning my house. Oh well...look what I found!
For my NYC trip at the end of October...
For my wall...I really did buy this!
For my listening pleasure, I've been obsessed with these guys...
I'm in love with Mumford and Sons. If you don't have their CD...go get it now! Or plug them into Pandora and enjoy the mix!
What are YOU loving this Wednesday?